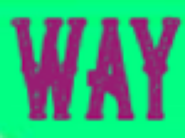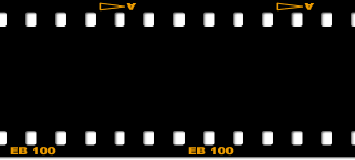 5000.00 !!!
you have found the final stop- THIS SIDE OF THE SUN.....
~ in cyber space~ far out west. be sure to stock up ~and buy something way far out and take the groovy vibes across the universe. email faroutwest.shop and wayoutwest.fun
art - collectibles- novelties - digital goods and services.